And I'm not saying we're more fashionable or do our make-up better. I'm talking about a deeper look at how our inner convictions change the way we live.
This came up because of what has been happening in TX with HB2 being passed. Someone posted on Facebook that "Only Prettier" by Miranda Lambert should be the theme song for Texan pro-lifers. So true, huh? The difference between pro-lifers and abortion supporters in TX is astounding, and let's just say our presentation was quite a bit prettier. When abortion supporters felt their "right" to abortion past 20 weeks being pulled away, it got pretty ugly. Let me illustrate.
Some of the following images may not be suitable for all audiences. Proceed with caution.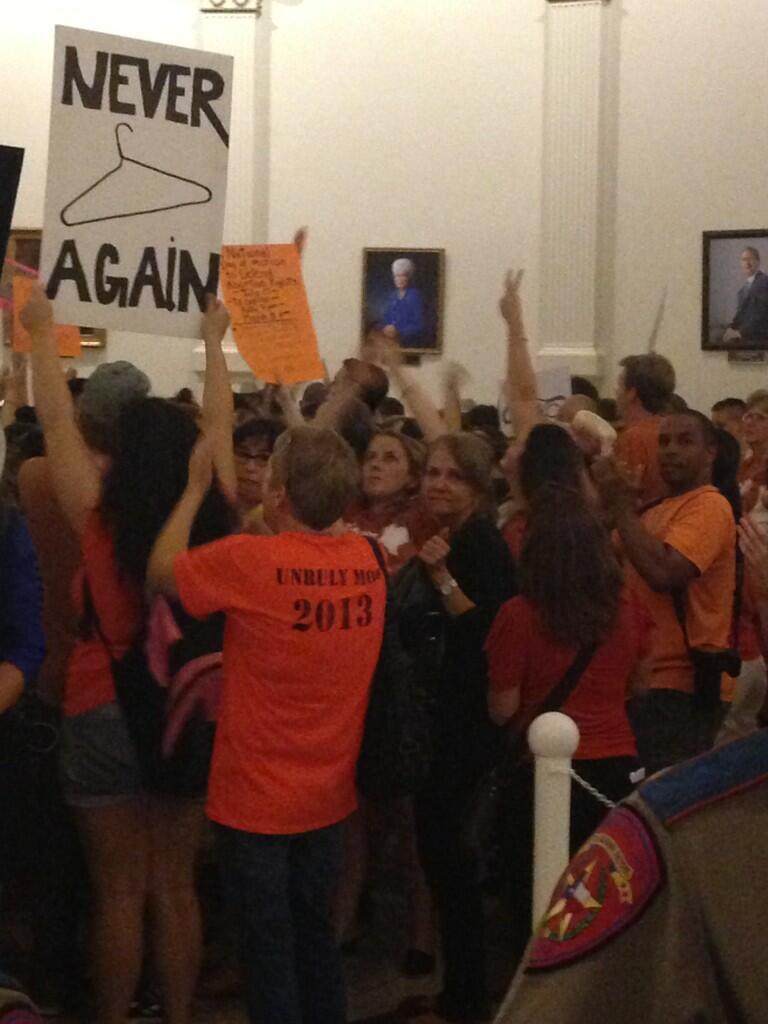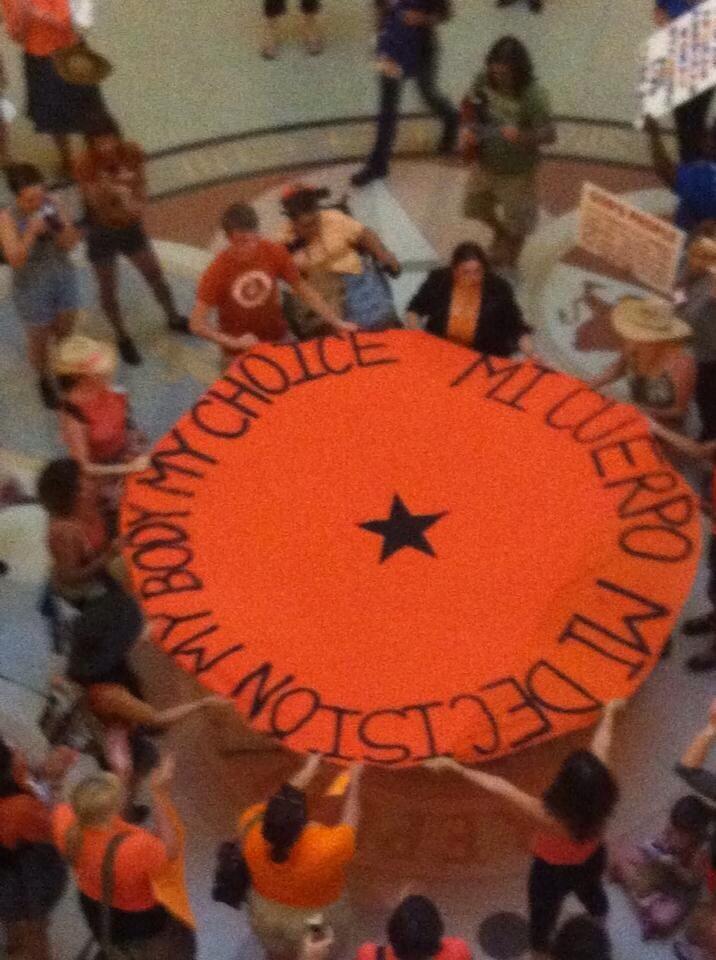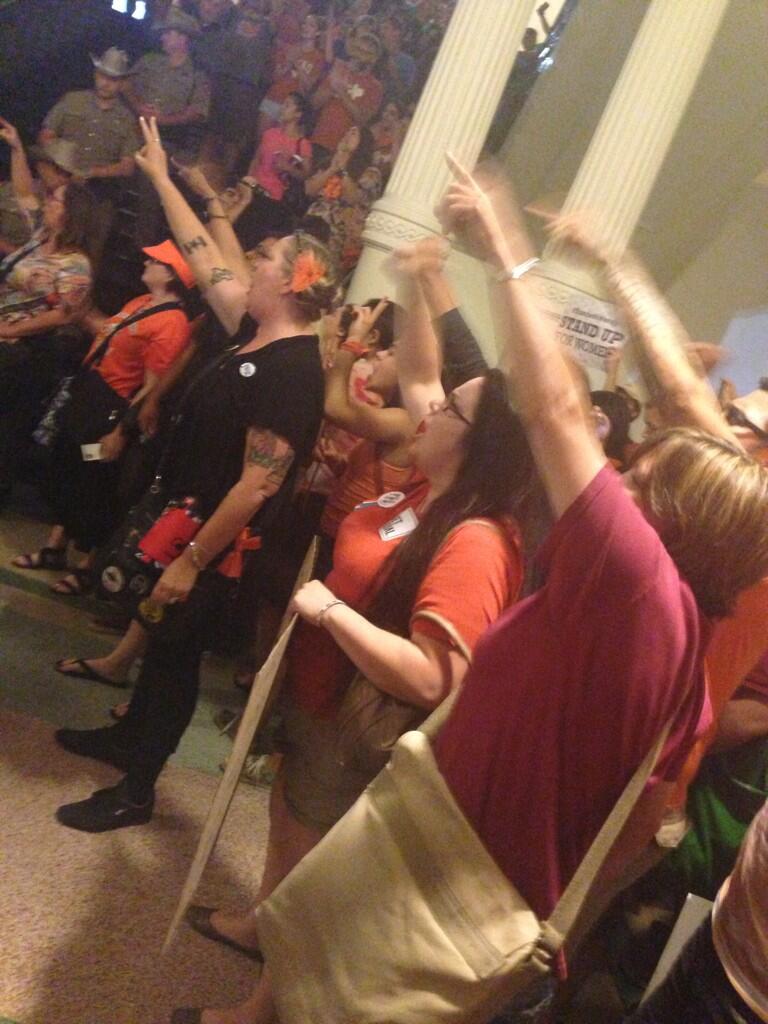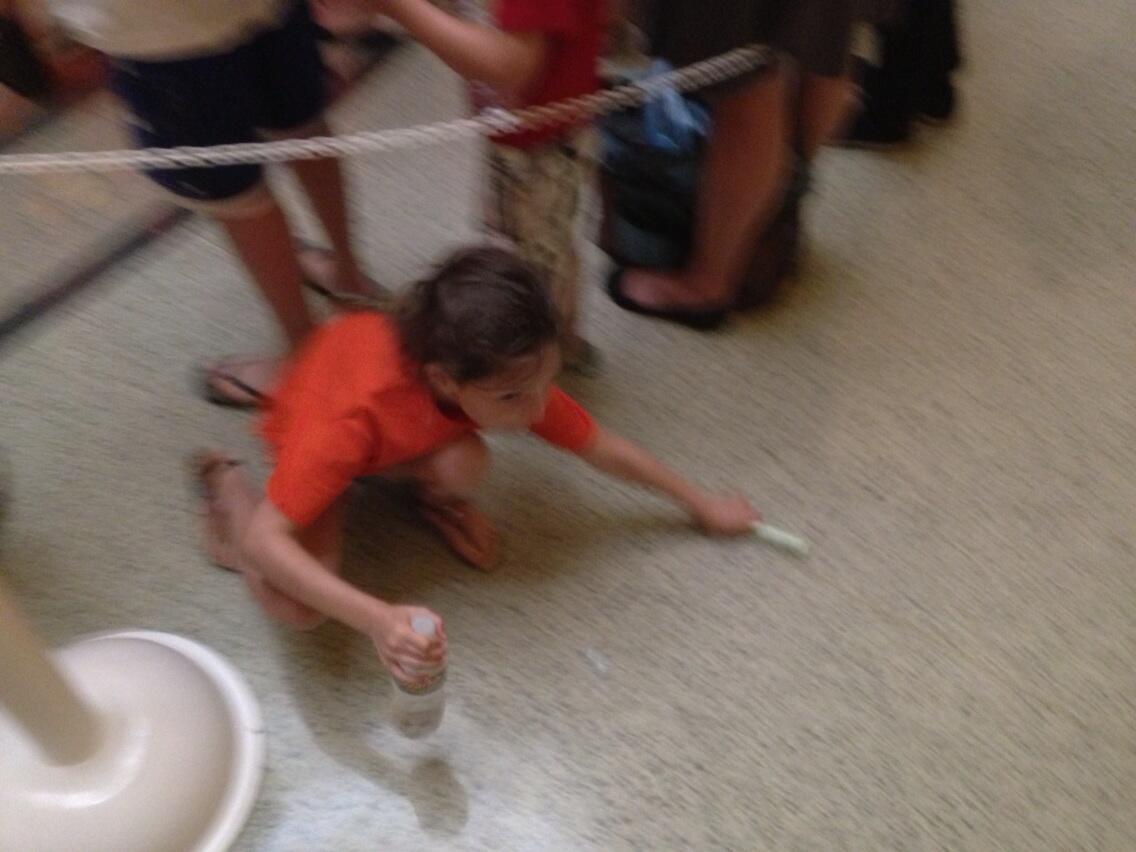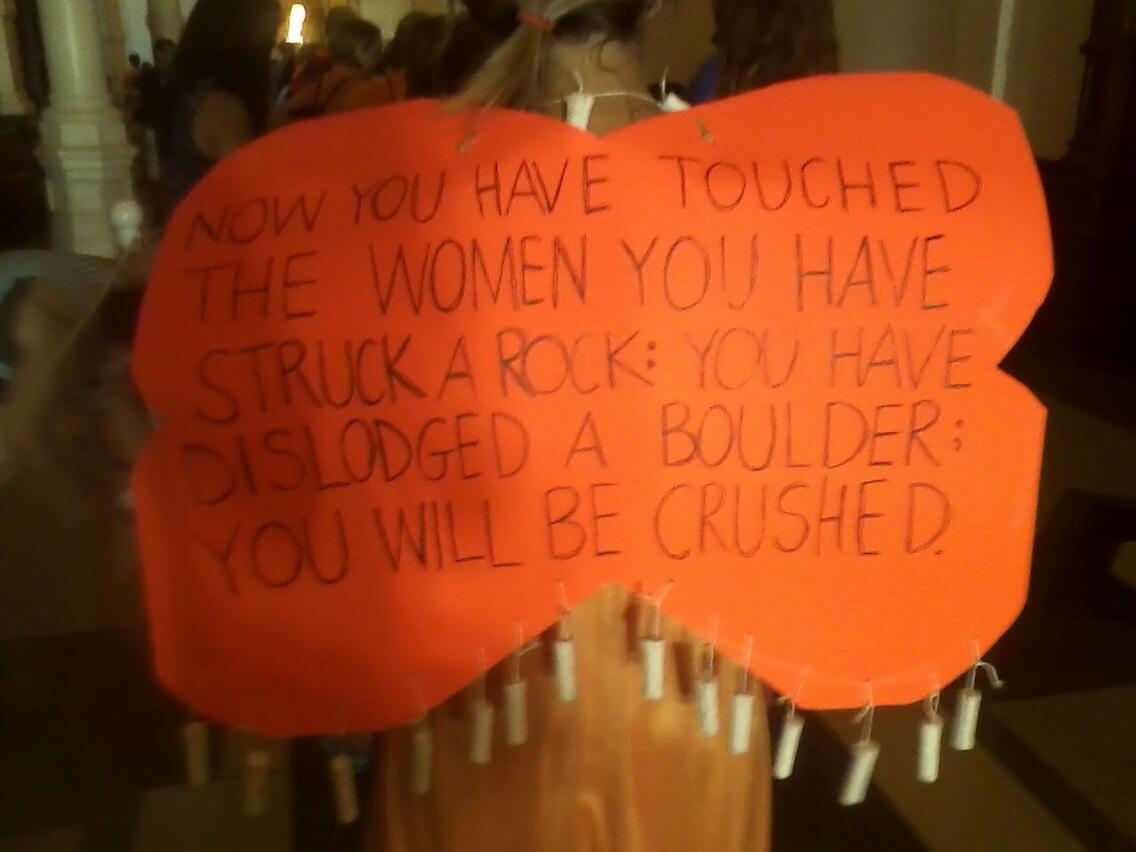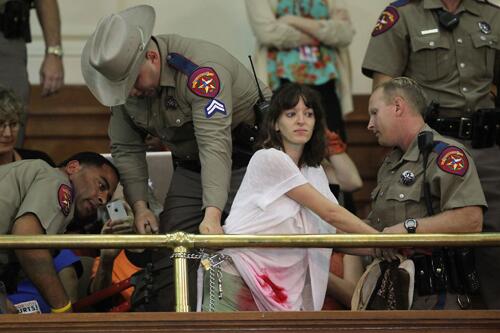 Add to that the reports of abortion supporters bringing jars of poop, guns, and maxi pads filled with glitter. Not to mention all the signs filled with profanity I've purposefully neglected to post here. This is FAR from the worst. Now let me share with you pictures of pro-lifers at the capitol.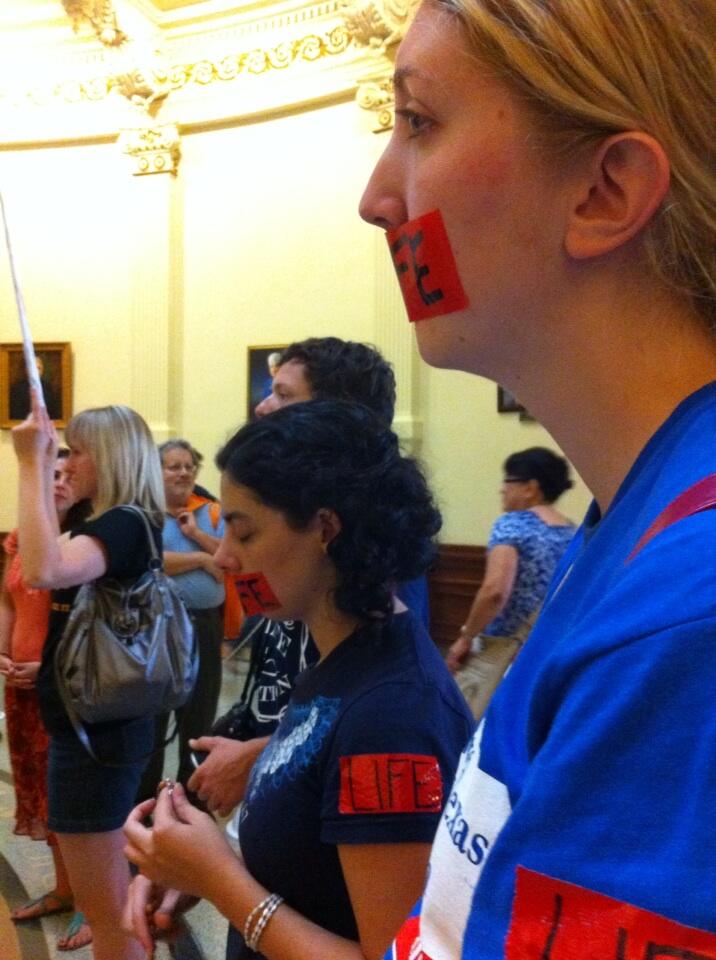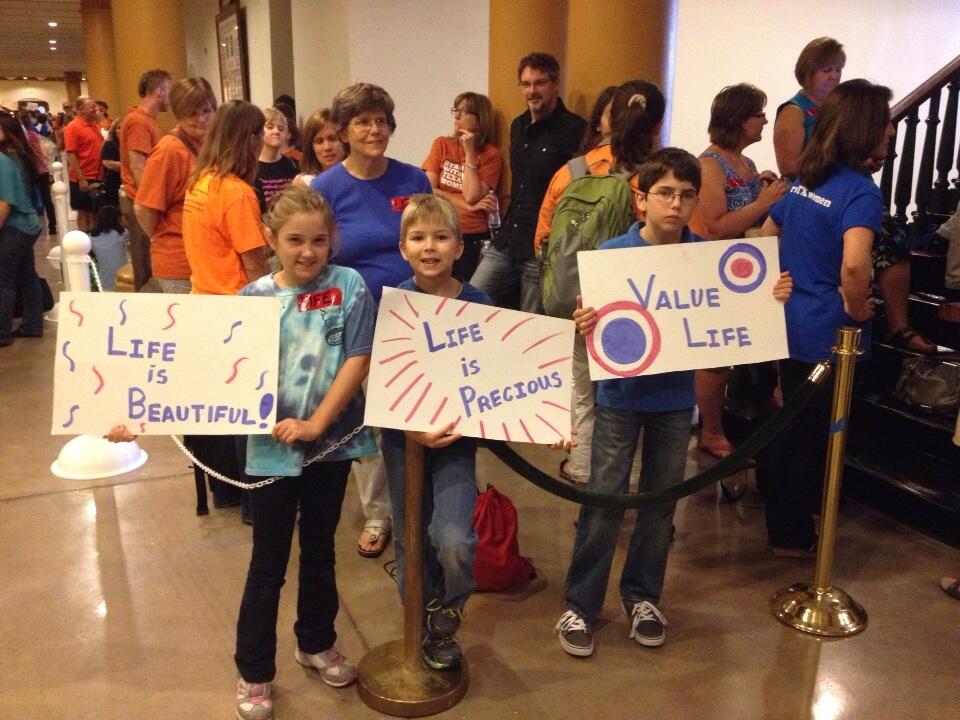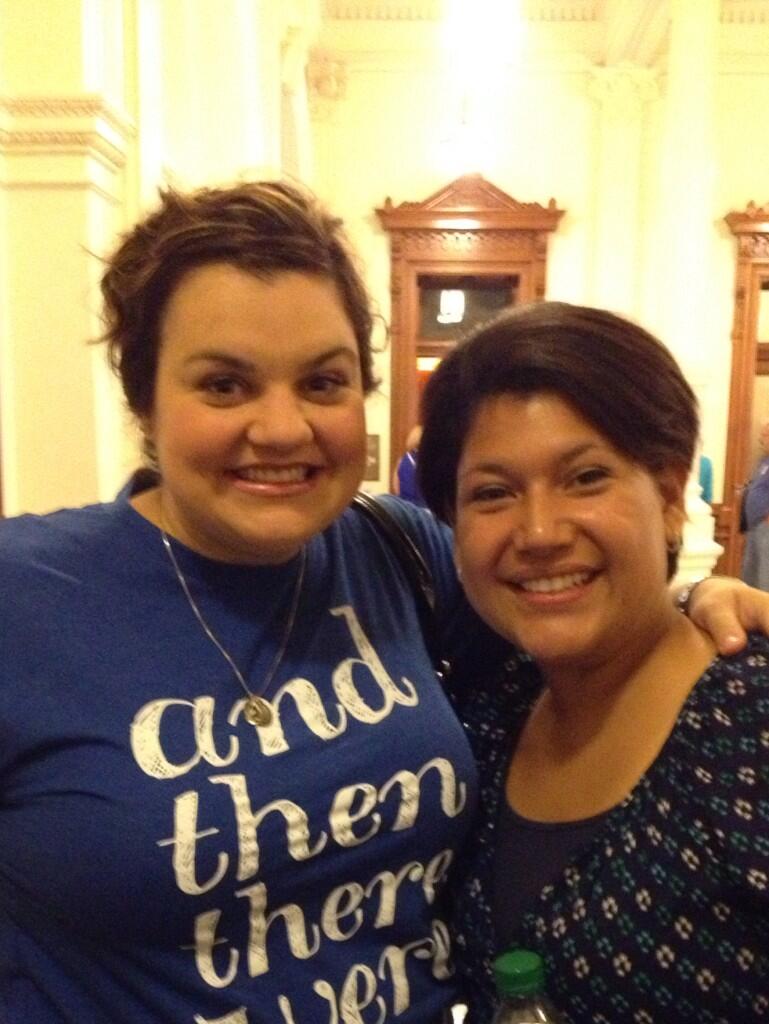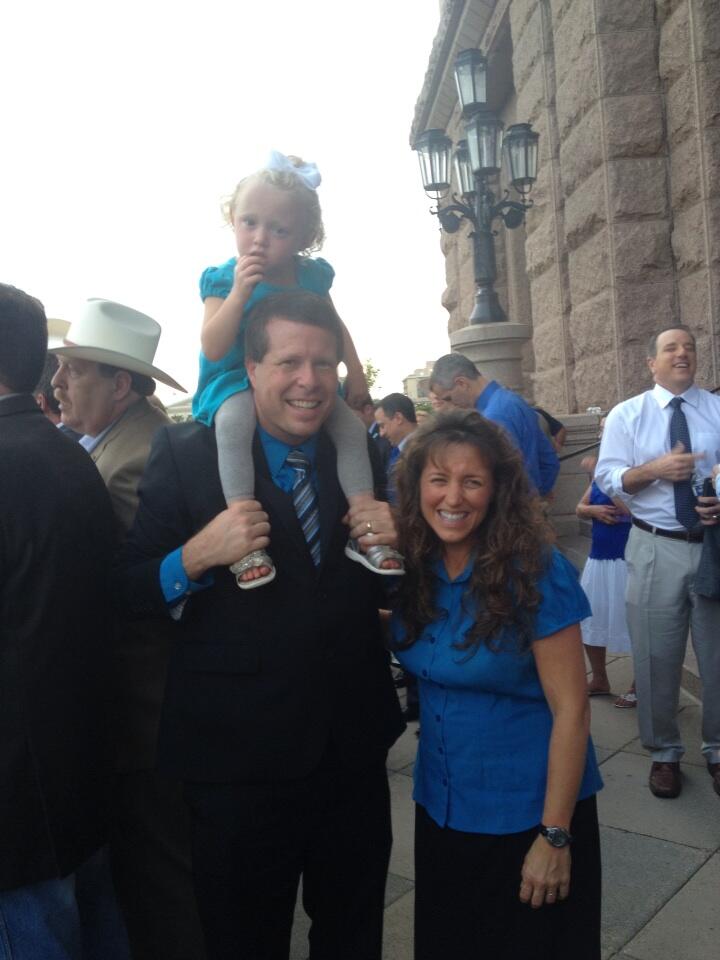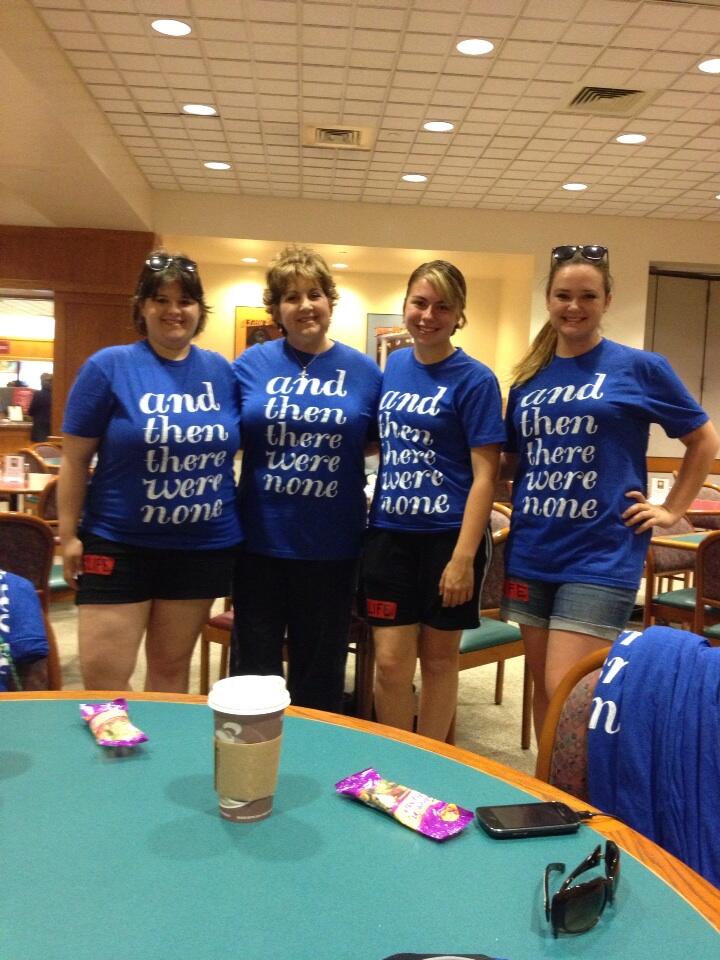 Take a look back on those pictures if you need to. What struck me is how drastically different these groups of people are, separated simply by their views on abortion. Pro-lifers were peaceful for the most part, as abortion supporters chanted "Hail Satan" and spat on them. It's striking what a difference you can see in just the facial expressions. How terrible is it that such an issue cases people to act so terribly! But in the end, it was an incredible opportunity for pro-lifers to be a witness to the fact that the truth doesn't need to be shouted and thrown at people packaged up in maxi pads.
Take a moment to reflect on this and then ask yourself: Aren't pro-lifers prettier?